At Maynilad, we provide opportunities for growth and development. We make sure that our people receive the trainings and exposure they need to meet the unique challenges that come with being a water solutions company.
We are a dynamic company composed of highly skilled men and women. Our commitment to excellence can only be matched by our passion for public service. Every day, we work hard to deliver safe, reliable and affordable water to our customers. 
We offer a safe and healthy work environment. The well-being of our workforce is our utmost concern, and we support various programs and activities that promote their wellness.
Most importantly, the work we do allows us to serve millions of people. Not many companies have this distinct privilege. Whether in finance, human resources, engineering or communications, everyone in the company is doing something to nurture communities and improve living standards in the West Zone and beyond.
Join Maynilad now and experience rewarding work.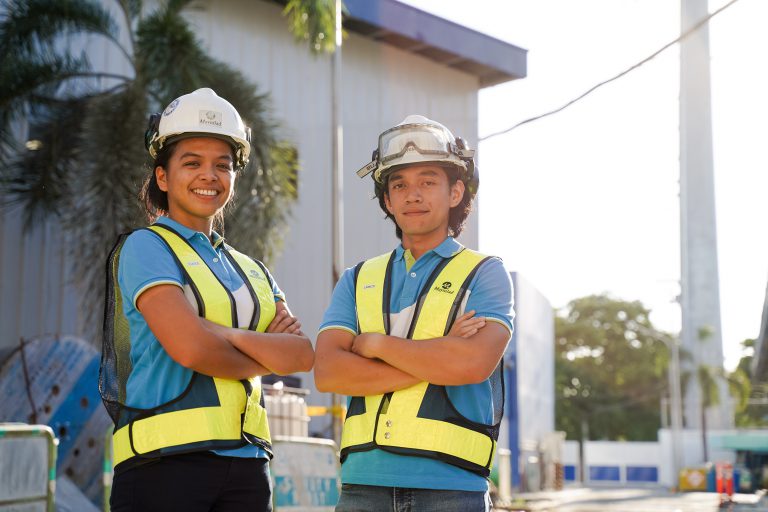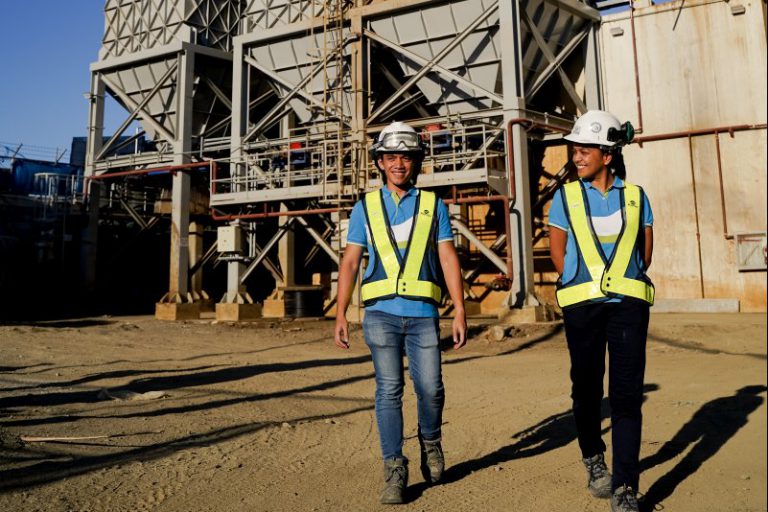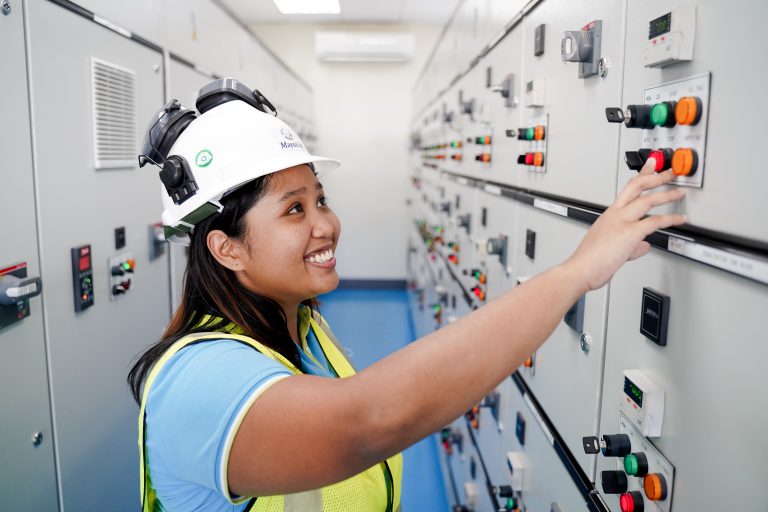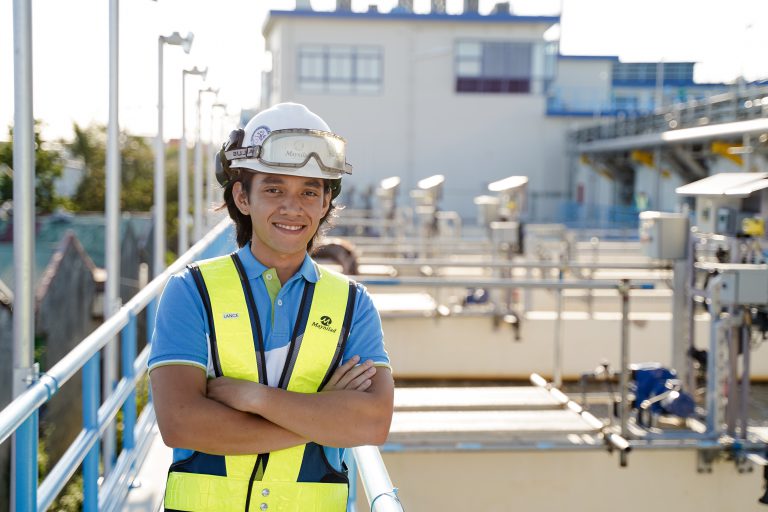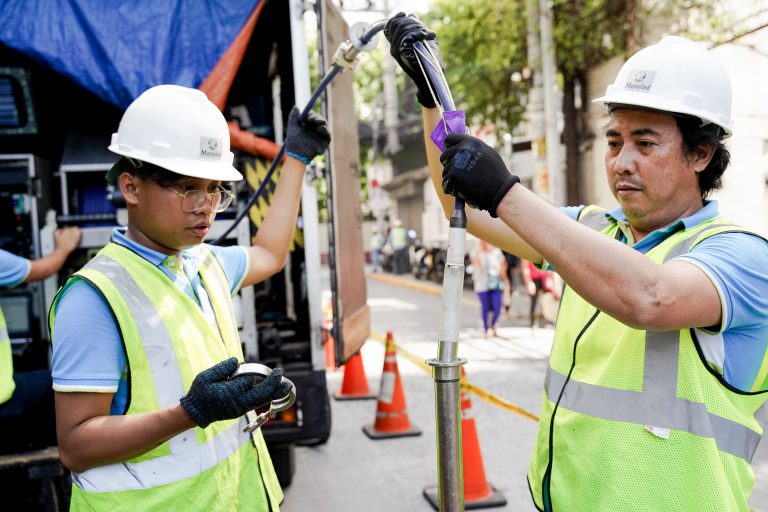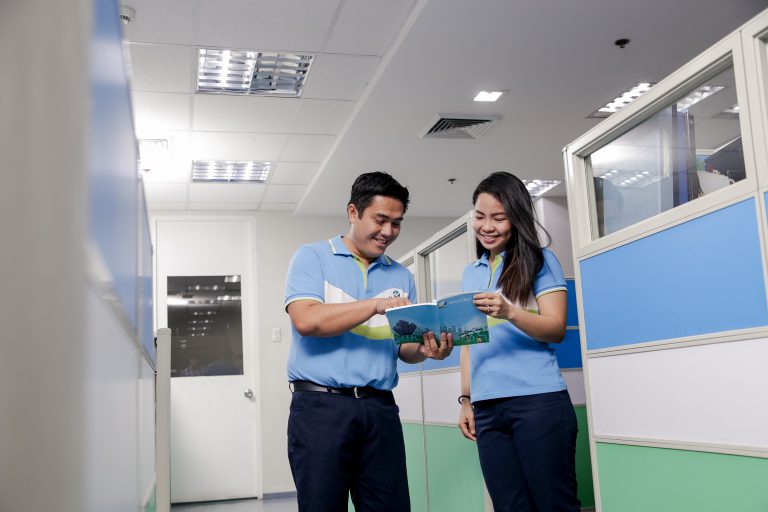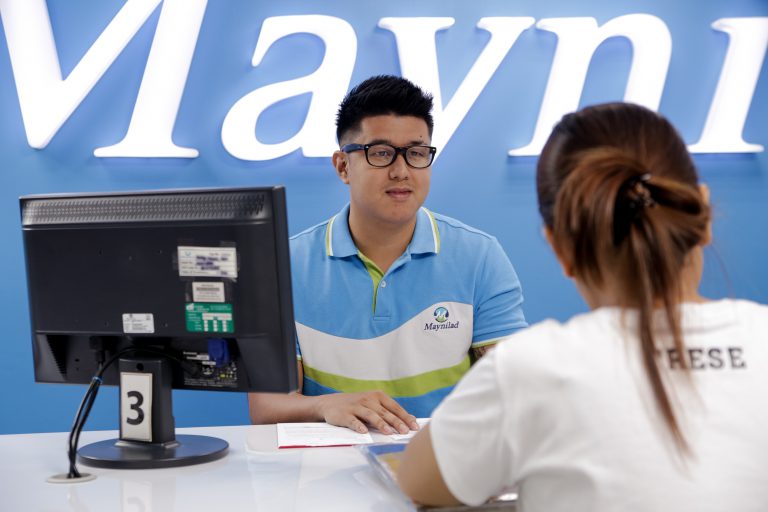 CADET ENGINEER PROGRAM
The Maynilad Cadet Engineer Program (CEP) is a six-month program that combines classroom lectures, performance demonstrations, on-the-job training, project management, and research and development.

The overall program design is anchored on Maynilad's foundational, leadership, and technical competency frameworks to ensure that the training Cadets receive are aligned with the company's vision, mission and corporate values and business direction. The CEP also prepares and equips Cadets with skills relevant to their specific functions/roles after graduating from the Program.

Cadets who exhibit remarkable potential will be called upon to assume more challenging roles in the company.
We offer professional development opportunities for those who are at a relatively early stage in their careers. Whether you are a fresh graduate looking to start a career in water operations or a professional with less than three years of work experience, Maynilad can provide the learning environment and enabling culture that will allow you to progress at your chosen field.
We value those with solid career experiences and a track record of excellence, leadership and integrity. Joining Maynilad as an experienced professional will provide you with the opportunities and challenges you need to make a positive difference in the lives of many.
In our daily operations, we require skilled workers with specialized knowledge and technical abilities. Whether you reached college or completed training in a technical vocational school, Maynilad is committed to hiring those who are highly competent in their trade or industry.
An internship at Maynilad will prepare you for the career that you want. We offer a host of learning opportunities and hands-on work for you to maximize your stay in the company.
All

Early Careers

Experienced Professionals

Skilled Workers

Internship