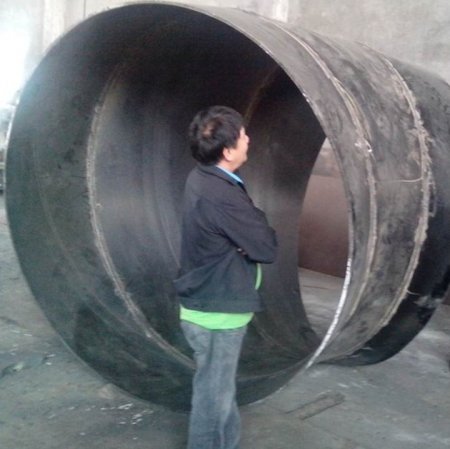 A flood control project of the Department of Public Works and Highways (DPWH) will cause three-day, two-day and one-day water service interruptions in parts of Imus, Kawit, Makati, Malabon, Manila, Navotas, Pasay and South Caloocan; and the whole of Bacoor, Cavite City, Las Piñas, Muntinlupa, Noveleta and Parañaque, from Holy Wednesday  (April 16) to Black Saturday (April 19).
Designed to address the perennial flooding in Manila, the DPWH project involves the construction of an interceptor drainage box culvert (DBC) along Blumentritt St. The DBC will traverse the water pipe of Maynilad Water Services, Inc. (Maynilad) along Juan Luna St. corner Hermosa St., which will require the realignment of the said water pipe prior to the implementation of the DPWH flood control project.
Maynilad will need 72 hours to drain, realign and energize its affected water pipe because it is a seven-foot-tall primary line.
To lessen the impact of the service interruptions on water consumers, the DPWH has allowed Maynilad to undertake its pipe realignment activity over the Holy Week when fewer customers are expected to be home. Maynilad is also implementing alternating service interruptions in many areas, so affected customers can have one day to restock on their water supply.
To further mitigate the impact of its pipe realignment activity, Maynilad is reopening four deepwells during the Holy Week water interruption. Around 60 water tankers will also be on standby to serve areas that will experience three straight days of interrupted supply.
The complete list of affected areas and their corresponding water interruption schedules may be downloaded from the Maynilad website at https://www.mayniladwater.com.ph/maynilad-news. Maynilad has also begun distributing copies of the interruption schedule to the affected areas. To get a copy of the list, Maynilad customers may send their request to [email protected].
Maynilad will also publish a copy of its Holy Week water interruption schedule in selected newspapers and tabloids on April 7 (Monday) and April 14 (Monday).
To minimize inconvenience, Maynilad is appealing to its customers to store enough water for the duration of the interruption. Those with existing overhead tanks are also advised to clean these first before using them to store water.
For further information regarding this Holy Week water interruption, affected customers may call the Maynilad Hotline 1626.
PHOTO CAPTION: Map showing the existing Maynilad primary line and planned DPWH interceptor drainage box culvert (left) and pipe fitting that will be used for the Maynilad pipe realignment activity (right).