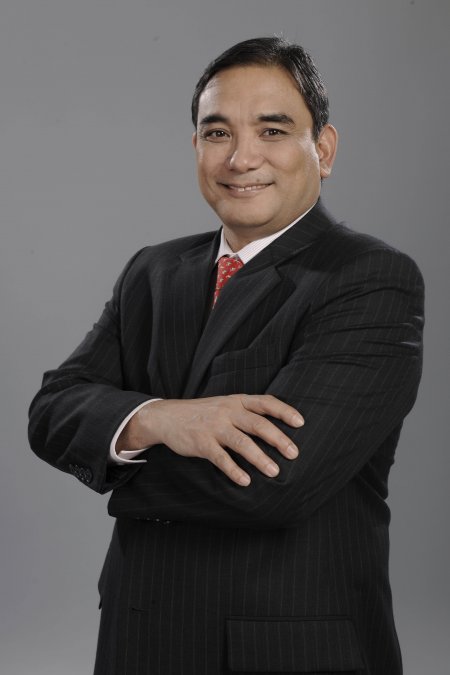 Mr. Ramoncito Fernandez was appointed as President and CEO of Maynilad Water Services, Inc. (Maynilad) effective January 1, 2016. Mr. Fernandez officially took over the position vacated by Mr. Victorico P. Vargas, who is now Assistant Director of First Pacific Company and Head of Business Transformation of the PLDT Group.
Prior to his appointment, Mr. Fernandez was the President and CEO of Metro Pacific Tollways Corp. (MPTC)—the largest road operator in the Philippines—Tollways Management Corp. (TMC), and MPCALA Holdings, Inc. He has led the tollways group in its expansion efforts and championed programs on customer service satisfaction and innovation, successfully increasing profitability threefold during his term.
He has extensive experience in international carrier business, administration and materials management, industrial marketing, and sales. He previously headed several business groups with the Philippine Long Distance Telephone Co. (PLDT), and currently holds directorship in Metro Pacific Investments Corp., MPTC, TMC, Manila North Tollways Corp., Cavitex Infrastructure Corp., MPCALA Holdings, Inc., Easytrip Services Corp., and some subsidiaries of PLDT, including PLDT Subic Telecom, Inc., PLDT Clark Telecom, Inc. and TAHANAN.