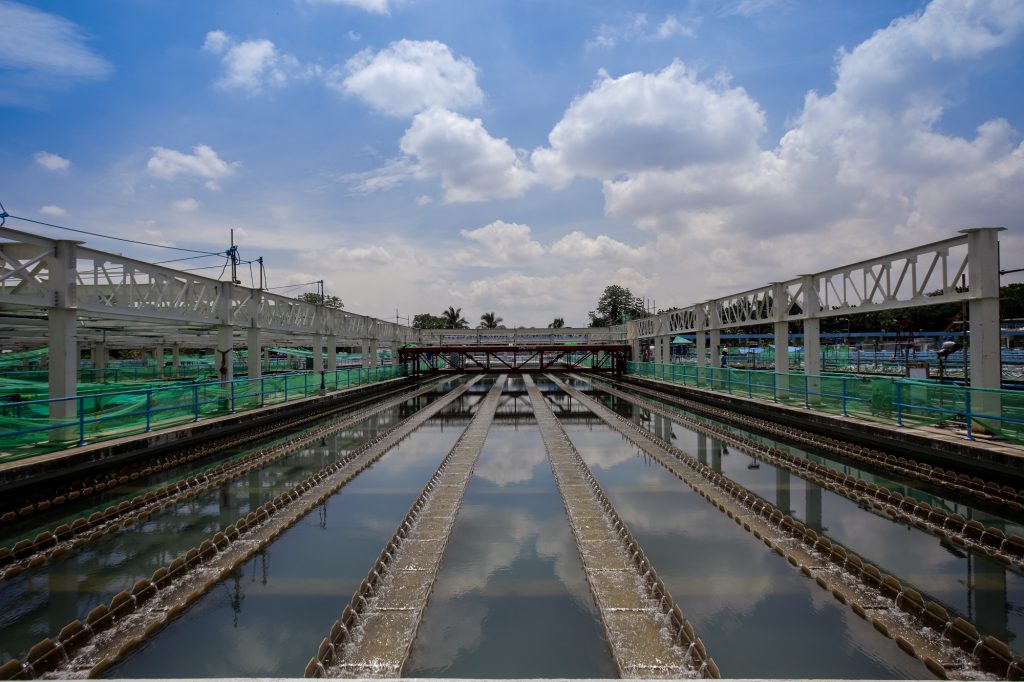 The Water Safety Plan (WSP) of West Zone concessionaire Maynilad Water Services, Inc. (Maynilad) passed the formal review of the Department of Health (DOH) -WSP Review Committee, which gave it a "very good" rating for complying with the requirements mandated by its "Guidelines for the Review and Approval of WSP of Drinking Water Service Providers".
The Maynilad WSP details programs and procedures in ensuring the safety of water supplied to customers, and corrective actions in case of water contamination brought by disasters and security threats.
"This commendation from the DOH affirms that Maynilad has a proper plan in place to address risks to the water supply chain even during calamity episodes," said Maynilad Chief Operating Officer Randolph T. Estrellado.
The Certificate of Water Safety Plan Acceptance—dated November 16, 2021 and valid until November 15, 2024—was given to Maynilad after undergoing a rigorous review by the WSP Review Committee composed of members from the DOH, Metropolitan Waterworks and Sewerage System-Regulatory Office (MWSS-RO), Local Water Utilities Administration (LWUA), and members of the academe and water industry.
Maynilad is a pioneer in the development of WSPs in the country, with its WSP being adopted by the World Health Organization as model in over 30 countries in the Western Pacific Region, and by the DOH as a reference for over 120 local water districts in the Philippines.
Lauded by Australian Agency for International Development and the World Bank as one of the most comprehensive WSPs in the world, Maynilad's WSP was previously honored by the World Health Organization (WHO) and the International Water Association (IWA) as an excellent case study in providing safe drinking water by a water service provider to its customers.
Maynilad is the largest private water concessionaire in the Philippines in terms of customer base. It is the concessionaire of the Metropolitan Waterworks and Sewerage System (MWSS) for the West Zone of the Greater Manila Area, which is composed of the cities of Manila (certain portions), Quezon City (certain portions), Makati (west of South Super Highway), Caloocan, Pasay, Parañaque, Las Piñas, Muntinlupa, Valenzuela, Navotas and Malabon all in Metro Manila; the cities of Cavite, Bacoor and Imus, and the towns of Kawit, Noveleta and Rosario, all in Cavite Province.