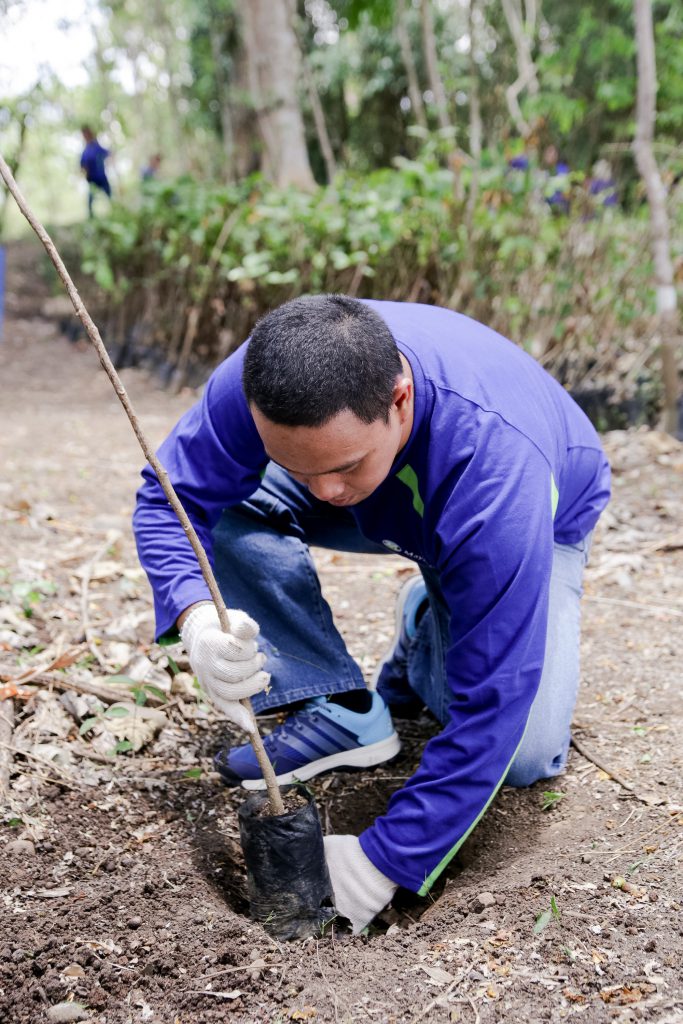 West Zone concessionaire Maynilad Water Services, Inc. (Maynilad) is ramping up initiatives to protect vital watersheds, which replenish the dams that serve the water needs of about 15 million people in Metro Manila and nearby provinces.
These enhanced initiatives—to be done at the Ipo, La Mesa and Umiray watersheds—include the reforestation of denuded forest lands, close assessment of planting sites, intensified monitoring of major Ipo River tributaries to determine sources of high turbidity, and renewed engagement of Dumagat forest rangers to monitor, guard, and report on the status of the Ipo watershed, among others. These will be done in partnership with the Department of Environment and Natural Resources (DENR), Metropolitan Waterworks and Sewerage System (MWSS), local government of Quezon City, and the Municipalities of General Nakar, Norzagaray, San Jose del Monte, and Rodriguez.
Significant among the enhanced programs is the development of the Ipo Watershed Plan—a comprehensive program that the MWSS and the water concessionaires will undertake over the next 25 years for the use, protection, and management of the Ipo Watershed.
Given the effects of climate change and increased urbanization among other emerging challenges, Maynilad President and CEO Ramoncito S. Fernandez noted that existing watershed preservation programs have to be updated to respond to these new realities.
"There is a need for stricter protection of our watersheds so that the raw water we get from our dams will be preserved, and our water production will not be affected either by supply shortage or by unprecedented increases in raw water turbidity," Fernandez said at the sidelines of the "Earth Day Talk: From Source to Communities" Webinar conducted today, April 22, by Maynilad's water education arm, the Maynilad Water Academy.
The webinar, held to mark this year's "Earth Day" celebration, featured as speakers DENR's Watershed Ecosystem Management Section Chief Alicia Castillo, MWSS's Watershed Management Division Manager Roman Corpuz, and Maynilad's Water Supply Operations Division Head Ronald Padua.