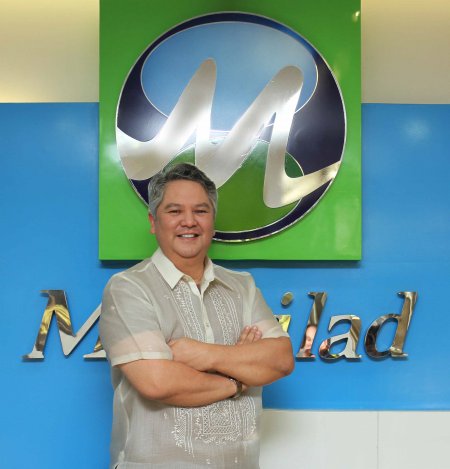 Mr. Ricardo de los Reyes has been appointed as Maynilad's new Chief Finance Officer (CFO) effective February 6, 2017. Mr. de los Reyes officially took over the position vacated by Mr. Randolph Estrellado, who currently serves as Maynilad's Chief Operating Officer (COO).
De los Reyes will oversee all aspects of the water company's finance from comptrollership and financial planning, to treasury, budget, investor relations, and corporate planning. Prior to joining Maynilad, he worked at IBM Analytics Solutions Lab Services (North America), helping introduce system-enabled enterprise reporting, performance management, data mining/predictive modelling and optimization solutions at various global corporations. He also has 15 years of extensive experience in Finance, having held senior management posts at United Laboratories, Inc. and Johnson and Johnson.
De Los Reyes earned his commerce degree in Finance (cum laude), Master of Business Administration (MBA) degree and his Juris Doctor (Law) degree from Santa Clara University in California, USA. He is also a member of the California Bar.