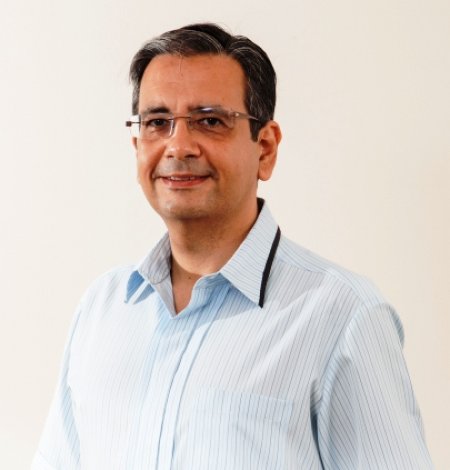 Dr. Francisco Castillo, Chief Information Officer of Maynilad Water Services, Inc. (Maynilad), recently became the first in the Philippines to receive a Portfolio Management Professional (PfMP) certificate from the Project Management Institute, the world\'s leading not-for-profit professional membership association for the project, program and portfolio management profession.

A PfMP certificate is given to those professionals who have the necessary skills in handling portfolio of projects through the use of effective methods, tools and processes to achieve the goals or objectives of the organization.

Dr. Castillo joined Maynilad in 2011 and was instrumental in the modernization of the company\'s IT system. He is currently spearheading the development of Maynilad\'s process automation system. Once completed, this system will enable the water company to remotely operate its water and wastewater facilities.